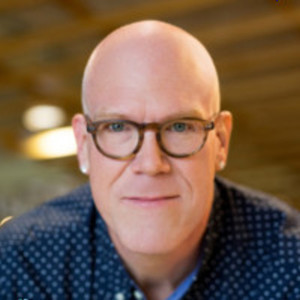 Kent Kingery
Special guest
Kent Kingery has been a guest on 2 episodes.
March 30th, 2021 | Season 2 | 31 mins 4 secs

buzzword, buzzwords, technology

In this episode of Cloud Talk, Rackspace Technology CTO Jeff DeVerter and Microsoft Partner Technology Strategist Kent Kingery tackle the buzzwords that bug them the most. By tearing down the hype and misunderstanding around DevOps, distributed cloud, the edge, serverless and plenty more, the discussion brings their original meanings – and purposes – back to the surface.

February 12th, 2021 | Season 2 | 41 mins 43 secs

emerging technology, technology

Love is in the air! Doug Lieberman with Dell Technologies, Matthew Juliana with AWS, Rohit Kelapure with Google and Kent Kingery with Microsoft join host Jeff DeVerter this Valentine's Day to discuss which tech trends they're loving most these days.