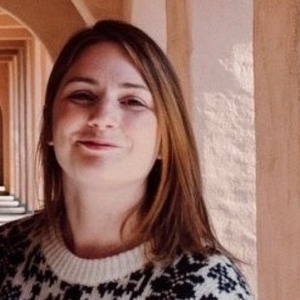 Heather Ferguson
Special guest
Heather Ferguson has been a guest on 2 episodes.
March 30th, 2021 | Season 2 | 31 mins 4 secs

buzzword, buzzwords, technology

In this episode of Cloud Talk, Rackspace Technology CTO Jeff DeVerter and Microsoft Partner Technology Strategist Kent Kingery tackle the buzzwords that bug them the most. By tearing down the hype and misunderstanding around DevOps, distributed cloud, the edge, serverless and plenty more, the discussion brings their original meanings – and purposes – back to the surface.

December 17th, 2020 | Season 1 | 27 mins 4 secs

ethics, it ethics

Ethical design has been one of the most discussed topics in IT this year. But how do you create well-rounded, successful and ethical products at the same time? Mike Rastiello and Heather Ferguson join Jeff DeVerter on the Cloud Talk podcast for an episode about ethics in product management.